Twelve unique stories that will share the best (and the worst) in our nation's brief history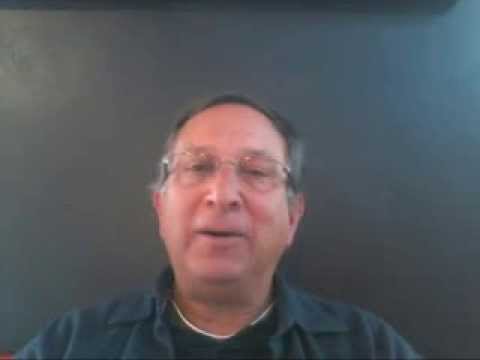 Stories that are told in a manner where you can sit with your entire family, read each story, and discuss the best and the worst that has happened in our nation. Told by a master story teller, Glenn Beck; Beck has uncovered parts of our history that I am confident many of us have never heard about.
One thing we can be sure of is this book will be a lightning rod – one that stirs both discussion and controversy. You and I both are going to want our own copy of Miracles and Massacres because if my bet is correct, this book will both entertain and enlighten – and it will become a topic of discussion in many circles.
Glenn Beck himself has been a bit of a lightning rod for years now, interestingly, he has express remorse for some of things he has said on air, or at least how he has said them. As an avid listener myself, I find his positions are largely my positions, so I expect to see connections between his on-air discussions and the stories shared in Miracles and Massacres. As always, there will be something new to learn – and when it comes to American History, I truly enjoy learning about our history and heritage – from Revolutionary times, through the war where we almost lost our independence (1812), to the war that nearly tore apart the union, to the events in the 20th century that led to where we are today – both economically and in our tenuous relationship with our Constitution – or as some say "our post-constitutional era."
If Miracles and Massacres serves to start a discussion, all the better! Many American's have not connected with our history and heritage. If this book can serve to open the lines of communication, all the better! You can get your copy today by clicking the link below, it will take you to an Amazon page where you'll get the best price – and all the options from a hard cover book, to a Kindle edition, to an Audible copy!
Category: Books Worth Reading